CES was crazy as always but it's a great opportunity to meet with partners. Some big announcements coming up this year.
It was a pleasure to be hosted by our friends at the PwC Connected Solutions team and the Wynn Resort. We were demonstrating a live Virtual Reality digital twin of the Wynn and Encore resorts. This digital twin could show the location of assets tracked using our indoor location system (which the Wynn and Encore use).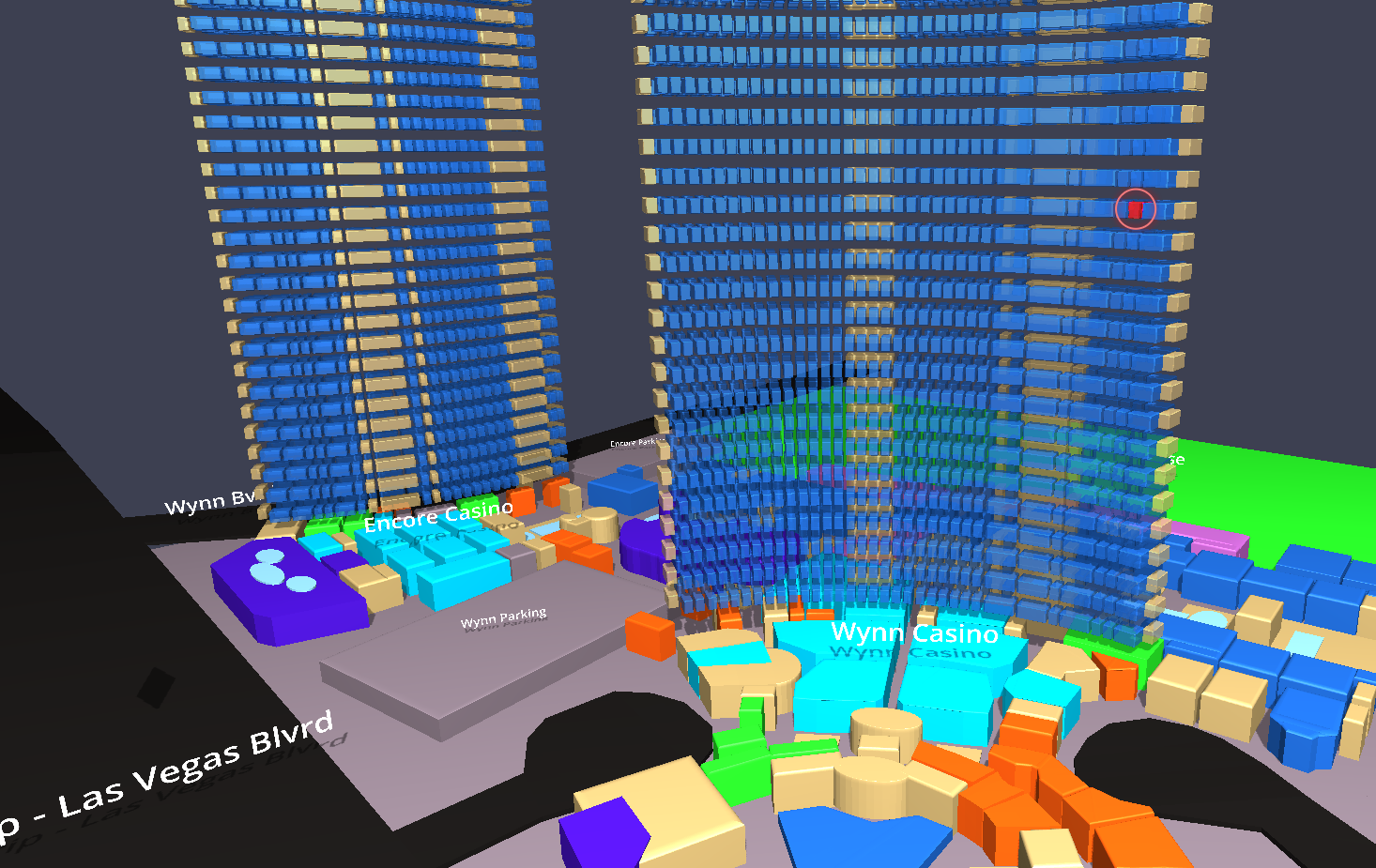 We also showed off a demonstration of reading an analog meter using our new smartsensor. <more>.
And then we were also showcased as part of the Japanese delegation with our digital agent technology running on a personal 'hologram'.
Cheers
David